About us

Wir als mittelständisches Unternehmen, haben es uns zur Aufgabe gemacht, die Lücken zu füllen, welche sich bei Ihnen im Arbeitsalltag auftun. Unsere langjährige Erfahrung auf dem Markt, hat uns für die individuellen Bedürfnisse unserer Kunden sensibilisiert.

Mit uns eröffnen Sie neue Vertriebsmöglichkeiten oder Partnerschaften.
Erhalten Zulieferteile oder Baugruppen von wettbewerbsfähigen Lieferanten und lassen Sie Ihre eigenen Ideen Wirklichkeit werden!

Wir stellen Ihre Produktionsmöglichkeiten unserem Kundennetzwerk vor. Bringen Sie in Kontankt mit unseren zuverlässigen Zulieferen, statten Sie nach Bedarf mit Sondermaschinen oder Digitalisierungsequipent aus, oder Unterstützen Sie bei Ihren ganz eigenen Ideen.
Aus Ihrer Vorstellung, Handskizze oder schon ausgereifteren Produktionsplänen schaffen unsere geschulten Konstrukteure eine Produktionszeichnung in 2D oder 3D (rotierbar). So können Ihre Pläne in die Fertigung gehen.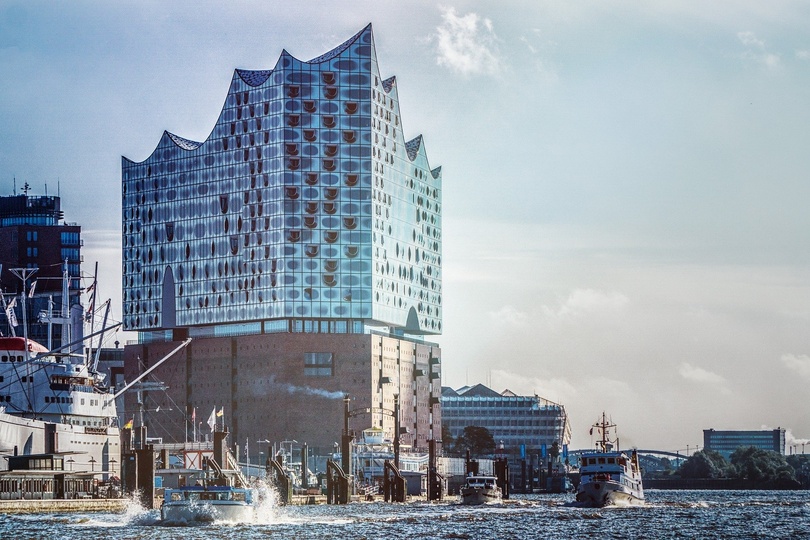 Unser Team
Klein aber fein. Unser kleines Team aus einer handvoll Voll- und Teilzeitkräften, bietet kurze Entscheidungswege, flache Hierarchien und einen kreativ-produktiven Austausch. Außerdem stehen immer zwischen 10-15 zuverlässige, schnell arbeitenden Konstrukteure bereit, die Ihre und unsere Vorhaben und Pläne in die Tat umsetzen. In enger Zusammenarbeit mit unseren Partnern sind wir so zu einem leistungstarken Team zusammengewachsen.

Du willst Teil unseres Teams werden? Hier findest du unsere offenen Stellen.

Sven-Onnen Fischer

FUNKTION: Geschäftsführer / CEO

Unternehmen: Thor Metall GmbH
Sprachen: Deutsch, Englisch, Französisch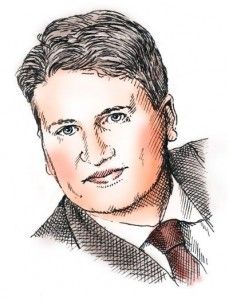 Über mich
Als Universalunternehmer und Generalist mit jahrzehntelanger Erfahrung in der Branche scheue ich keine Herausforderungen. Sie sind stets meine treibende Kraft für neue Ideen und fortschrittlichen Lösungen.

So erreichen Sie mich:

/ 04161 - 307. 88 - 10
sven.fischer@thor-metall.de

Thor Metall im Lauf der Zeit
THOR METALL

Veta Deutschland GmbH is named into THOR METALL GmbH. Reliability, power, and tradition - these values determine our daily work. From now on our company name reflects these values.

2020
Veta Deutschland works as indipendent service for metal industry. Our partners are efficient and well equiped, mostly ISO-certified, located in Germany, Italy as well as Eas- and South-Eath Europe.

2014
In late summer the cooperation between VETA SA and VETA Deutschland GmbH early.

2013
Veta Deutschland GmbH is established as sales company of VETA SA in Athen (250 employees, EUR 28 Mio. revenue). Our task is the client aquisition for vendor parts in Germany.
2012